Silver Light
Shampoo for grey and white hair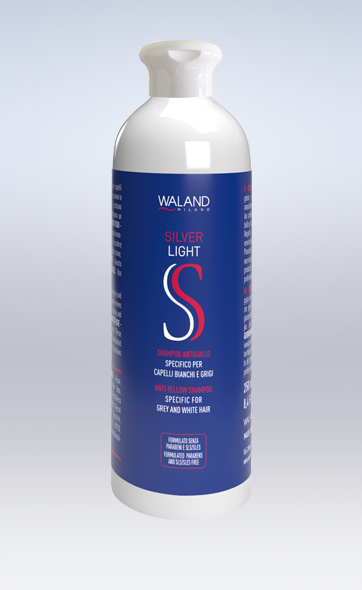 Reduces yellow tones and revives the shine. Hair becomes soft and shiny and gets back its natural sheen.
Size: 250 ml
KerArgan
Active revitalizing hair cream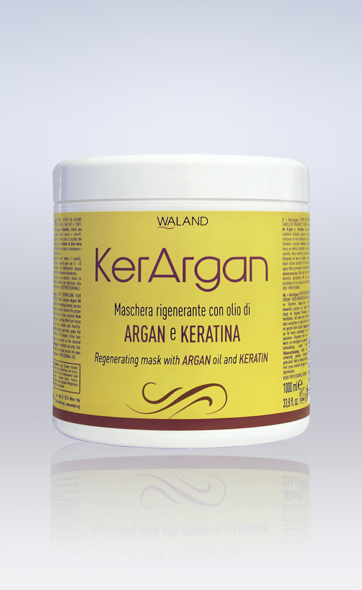 contains Argan Oil and Keratin. ideal for revitalizing treated, porous and amorphous hair. it helps to restore the proper level of acidity of the hair. it also contains Aloe Vera extract that has a soothing effect and helps to keep the hair more natural and healthy.
Size: 1000 ml
Basaline Special Form
Setting Lotion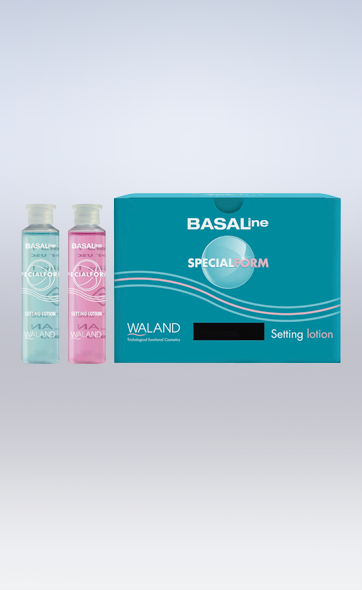 setting lotion fix, control, mantain style. 3 Variants available: BLUE, setting lotion for natural hold - PINK, setting lotion for strong hold.
Contains 36 x 16 ml Vials
KERA-W Straight
Straight and anti-frizz treatment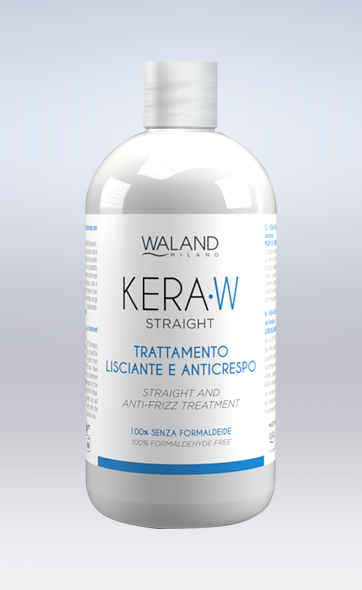 Smoothing and anti-frizz treatment. SHINY HAIR, SILK FEEL NO FRIZZ, NO STRESS!
Size: 500 ml - Professional use.
KERA-W Mask
Acidifying mask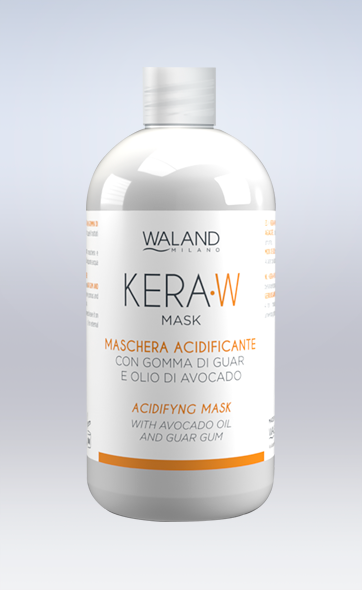 Acidifying mask with GUAR GUM AND AVOCADO OIL, to acidify treated hair and revitalize porous and amorphous hair.
size: 500ml
KERA-W Shampoo
Pre-treatment detergent.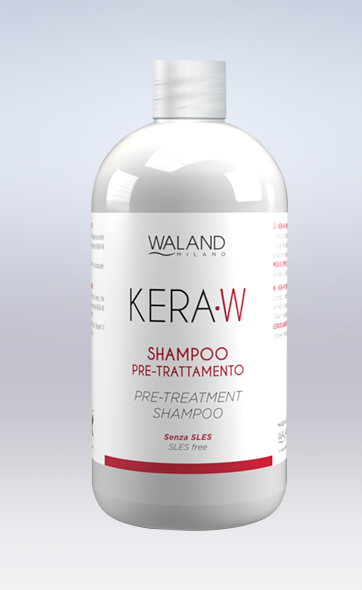 Pre-treatment shampoo which, thanks to the Alcaline pH, helps the opening of the hair cuticles and prepares the stem to receive the KERAW STRAIGHT treatment.
Aloe Vera Shampoo
Tanica shampoo 10 LT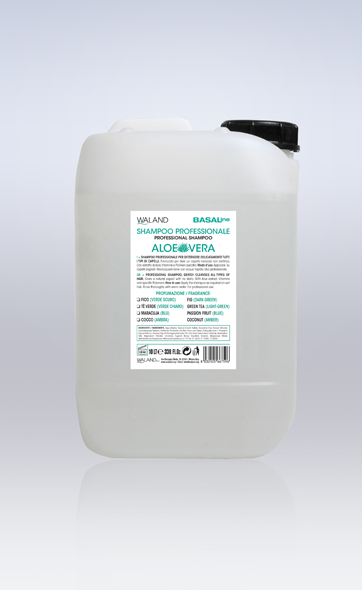 Gently cleans all hair types without damaging the natural lipid film. Eliminates all impurities and leaves hair light, easy to comb and shiny.
Size: 10 liters thank