Style & Finish
A complete line of products for hair stylists who wish to create obtaining perfect results easily: FROM DEFINITE CURL TO EXTREME SMOOTH.
Classic More
Hair Spray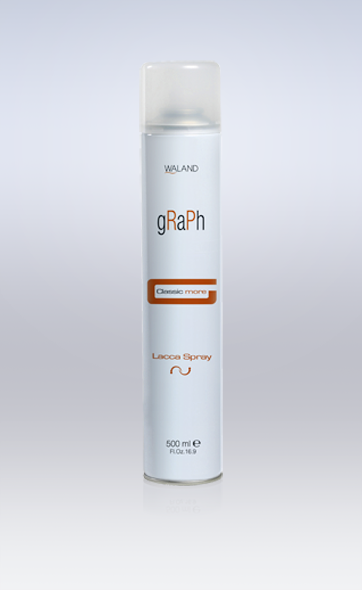 Its formula protects your hair without leaving residues, giving a firm but weightless hold. Your hairstyle will remain natural, soft and shiny. Every trace of hair-spray can be brushed out very easily.
Size: 500 ml.
Lacca NO-GAS
Strong & Normal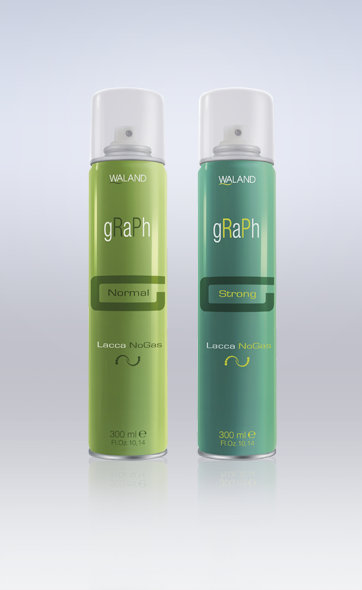 Ideal for defining and fixing every type of hair style. Quick to dry.It will set your hair and leave it shine and bouncy. Do es not live any residues and brushes out easily. Contains PANTHENOL (pro-vitamin B5).
Size: 300 ml.
Mousse
Strong & Normal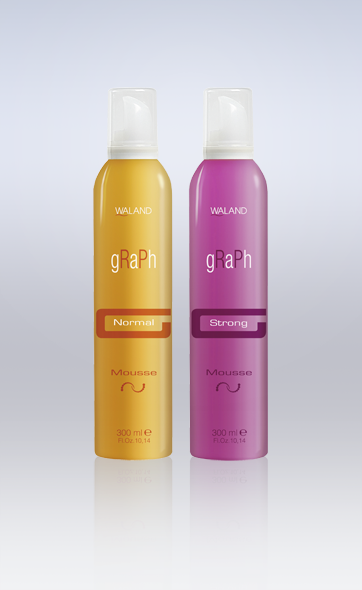 Ideal for all hair types and for all styling techniques. Thanks to its special formula enriched with ALOE VERA and PANTHENOL , assures an excellent moisturization and a total protection, leaving the hair soft and bright.The hair is given noticeably more volume and structure and visibly more shine.
Size: 300 ml.
Spray Gel
Gel extra strong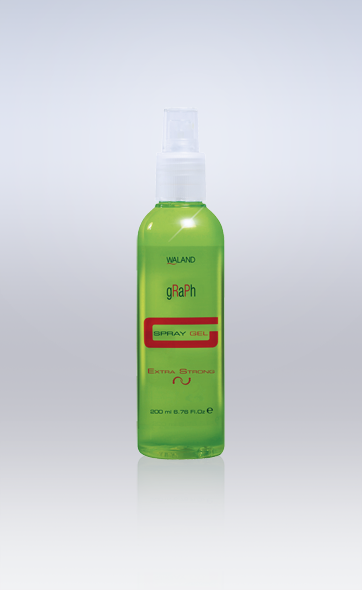 Apply to dry or damp hair. Quick to dry. It can be easily brushed out without leaving residues. Makes hair elastic and shiny. Long lasting wet look.
Size: 200 ml.
Gel Style
Extra Strong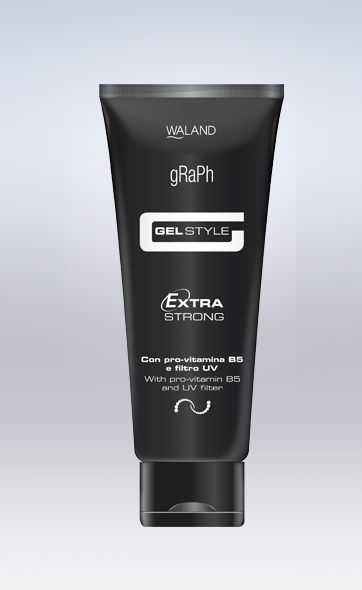 Its formula protects your hair without leaving residues, giving a firm but weightless hold. The formula, enriched with PANTHENOL (Pro-vitamin B5) and UV-Filter leaves hair revitalized and bouncy.
Size: 250ml
Gel Style Black
Extra Strong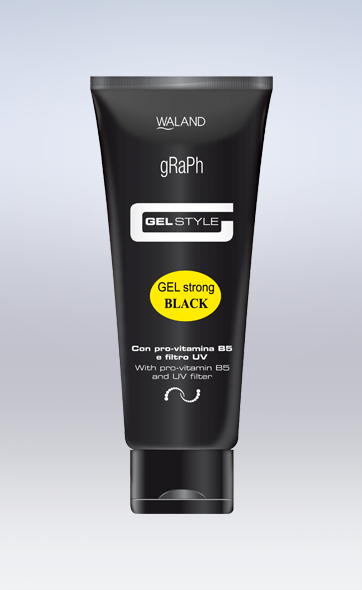 Attenuates the gray hair and gives to the hair a natural effect without reflections.
Size: 250 ml.
Mixoil
Conditioning and revitalizing oil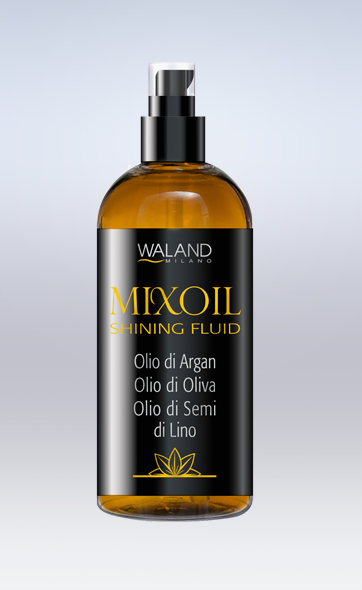 Created for the beauty of hair, works by creating an enveloping film that protects and feeds lengths, making the stem most brilliant and flexible.The result is a blend of three vegetable oils: ARGAN OIL, OLIVE OIL AND LINSEED OIL. It leaves no residue. Do not rinse. It can also be used on dry hair.
Size: 100 ml.
Easy Curl
Revitalizer for curly hair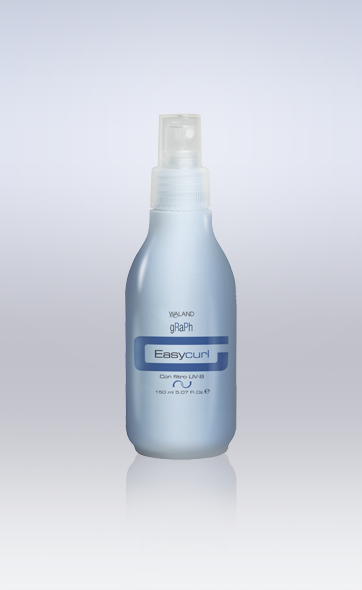 The Easycurl spray is specially enriched with a Peptide obtained by Moringa oleifera seeds. Improves the elasticity of the hair and gives bouncy curls. Preserves the hair's natural sheen and protect it from external aggressive factors. RESULT: bouncy curls, soft and shiny hair.
Size: 150 ml.
Sleek Shine
Straight hair fluid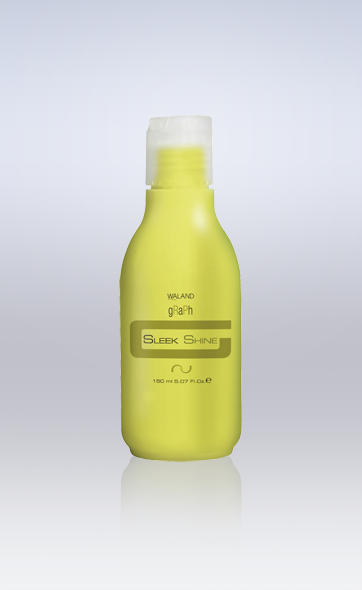 It allows obtaining an optimal temporary straightening of hair. It simplifies combing and improves the hair structure, making it shiny and fluent, easy to styling offering fantasy effects. Suitable for brushing.
Size: 150 ml. DOUBLE
Double Spray
Thermal-protective linseed.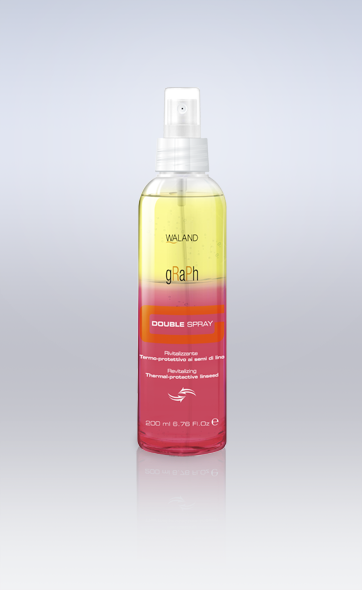 Its special formula in two-phase (oil and water), softens the hair, revitalizes them ensuring protection and gloss. In addition, it is an essential product to protect the capillary structure by high temperatures when using the hair dryer or straightener How to use: Shake before use, in order to obtain a uniform color. Apply a moderate dose of product on wet or dry hair, on lengths and ends.
Size: 200 ml
Shiny Action
Shine Spray.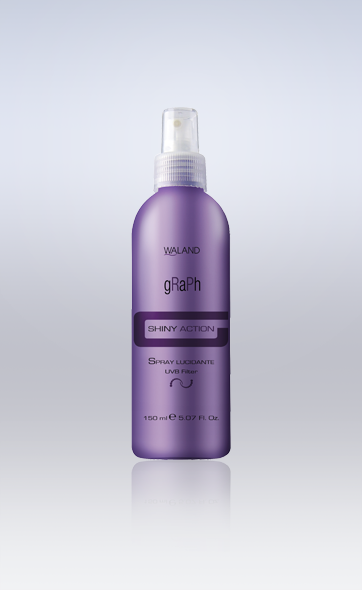 It gives extraordinary shine to dull and mat hair. Quick to dry, leaves no residues.
Size: 150 ml